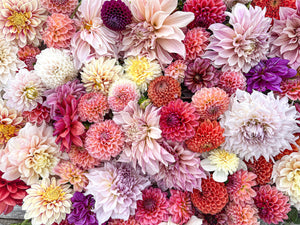 Organic Cut Flower Farm & Design Studio
Small Scale, Seasonal, Sustainable
WORKSHOPS
On farm experiences for every season and all the flower lovers!
New workshops for autumn!
Get Tickets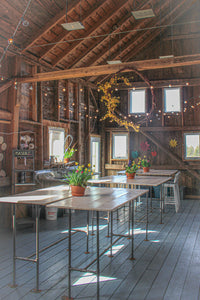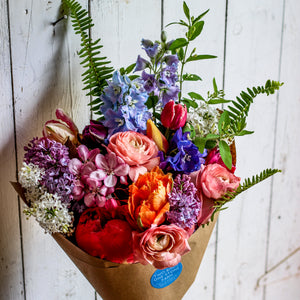 Daily Flower Menu
Order flowers before 4pm for next day pickup or delivery, or schedule for another day in advance
Delivery days are Wednesday to Saturday
Shop Now
Find our Flowers near you
Looking to pick up our blossoms without ordering in advance?
You're in luck!
We've partnered with businesses across the Annapolis Valley and HRM to deliver fresh flowers every week!
find us here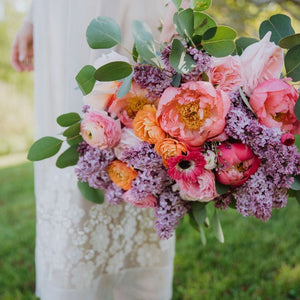 weddings
You've found your perfect partner, now let us match you with your perfect blossoms to make your special day truly unique and memorable.
Learn More
Welcome!
We are Sarah + Kenny, the proud owners of Two Birds One Stone Farm. We are a Cut Flower Farm & Design Studio located in Hall's Harbour, Nova Scotia.
We specialize in growing fragrant and beautiful blooms seasonally and organically. 
Learn More