Find Our Flowers
Looking to pick up our blossoms without first placing an order online? You're in luck! We've partnered with businesses across the Annapolis Valley and HRM to deliver fresh flowers every week!
See below for locations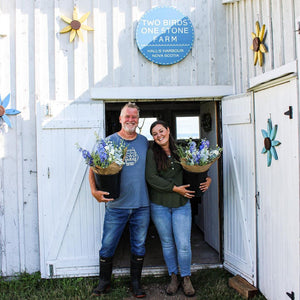 Visit the farm
Open Studio on Fridays from 1-6pm (APRIL-OCTOBER) 
Walk-ins Welcome
3442 Highway 359, Hall's Harbour 
Or get in touch with us to schedule a delivery or pickup.
Farm is open by appointment only Monday to Thursday
Directions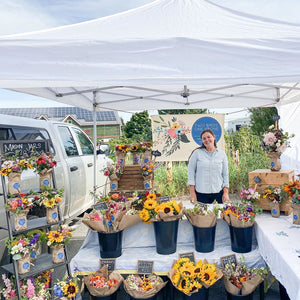 Wolfville Farmers' Market
Saturdays from 9am - 1pm (APRIL-OCTOBER) 
Join us at the Market for fresh flower bundles, candles, soaps, t-shirts and more!
website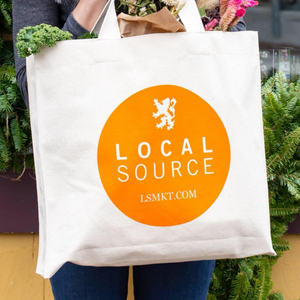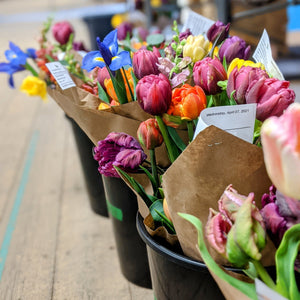 WFM2Go
WFM2Go is the Wolfville Farmers' Market's Online Ordering & Delivery Service.
You can order our flowers twice per week with pickup hubs across the Kings county and HRM.
website