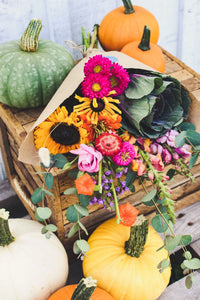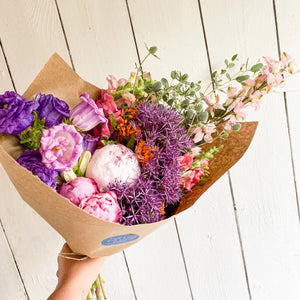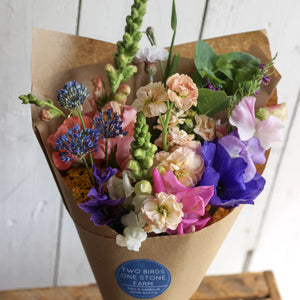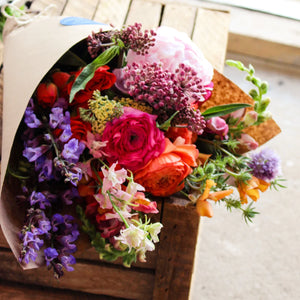 Treat Yourself!
Self care can take on my forms, and for me it was this flower subscription. These sweet bouquets bring such sweet, simple, joy. They make me feel spoiled while making my home feel fresh, they last and bloom throughout the week which extends the joyful experience. Their beauty is unmatched and they don't feel stuffy and formal- they are the perfect addition to any space. I have recommended this subscription to no fewer than 7 people in just 10 days. I couldn't be happier!
Spectacular!!!! They bring joy to my life.
I would like a few hints on taking care of the cut flowers. For example: Changing the water, cut stems or do not cut stems, etc.
Love it! Brightens my week!
Valley Deluxe Flower Subscription 💐