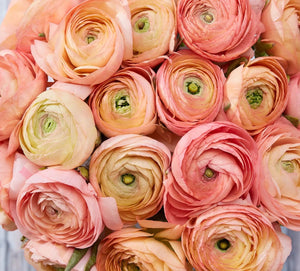 Fast & Helpful
My order was filled within the day and I received my package within a few days.
They sent a very informative pamphlet that was all I needed to get my corms planted. They are sending up their first shoots today, 14 days later.
Also, Canada Post hand delivered my corms to me. How awesome are they too?!